Global Peace House,
Royal Road,
Khoyratty,
Mauritius

Every 33 seconds someone is dying due to Coronary Heart Disease making it the number one killer disease.
Who will be the next victim? Prevention is better than Cure.

Whether you are a cardiac patient under medical treatment or someone who is highly stressed and at high risk of developing coronary heart diseases, this program is a prerequisite to your journey towards optimum mental and physical health.

You are therefore warmly invited to attend this one Day Seminar
Date: Saturday 27 April 2019
Time: 9.00 - 16.00 hrs
Venue: Global Peace House, Royal Road, Khoyratty, Pamplemousses
This unique and user-friendly healthy lifestyle program is organised by the Medical Wing of the Brahma Kumaris (North & Port-Louis Regions) in collaboration with Educational & Holistic Health Care Association for the prevention, management and regression of Coronary Artery (Heart) Disease through three complementary practices namely;
1. stress management through Raja Yoga Meditation
2. low fat high fibre plant based diet and
3. moderate aerobic exercises.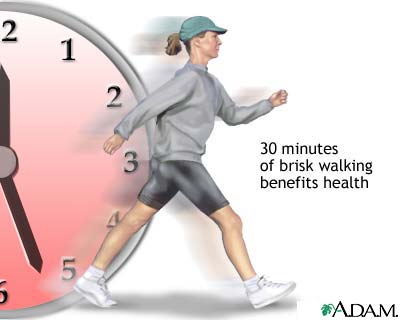 For further details and other information, kindly contact us +230 249 3061
PLEASE NOTE: NO MORE SEATS AVAILABLE FOR THE RESIDENTIAL RETREAT!!!
ONE DAY SEMINAR ON THE SAME THEME WILL BE RUN ON SATURDAY 27 APRIL 2019 AT GLOBAL PEACE HOUSE, KHOYRATTY. YOU ARE MOST WELCOME TO REGISTER FOR THIS EVENT
(If you register , kindly ignore the sentence in the reply email that you have registered for the 19-21 April event. It will be for the 27 April seminar. Thank you for your understanding)
Date(s)
There are currently no planned dates.