Write to God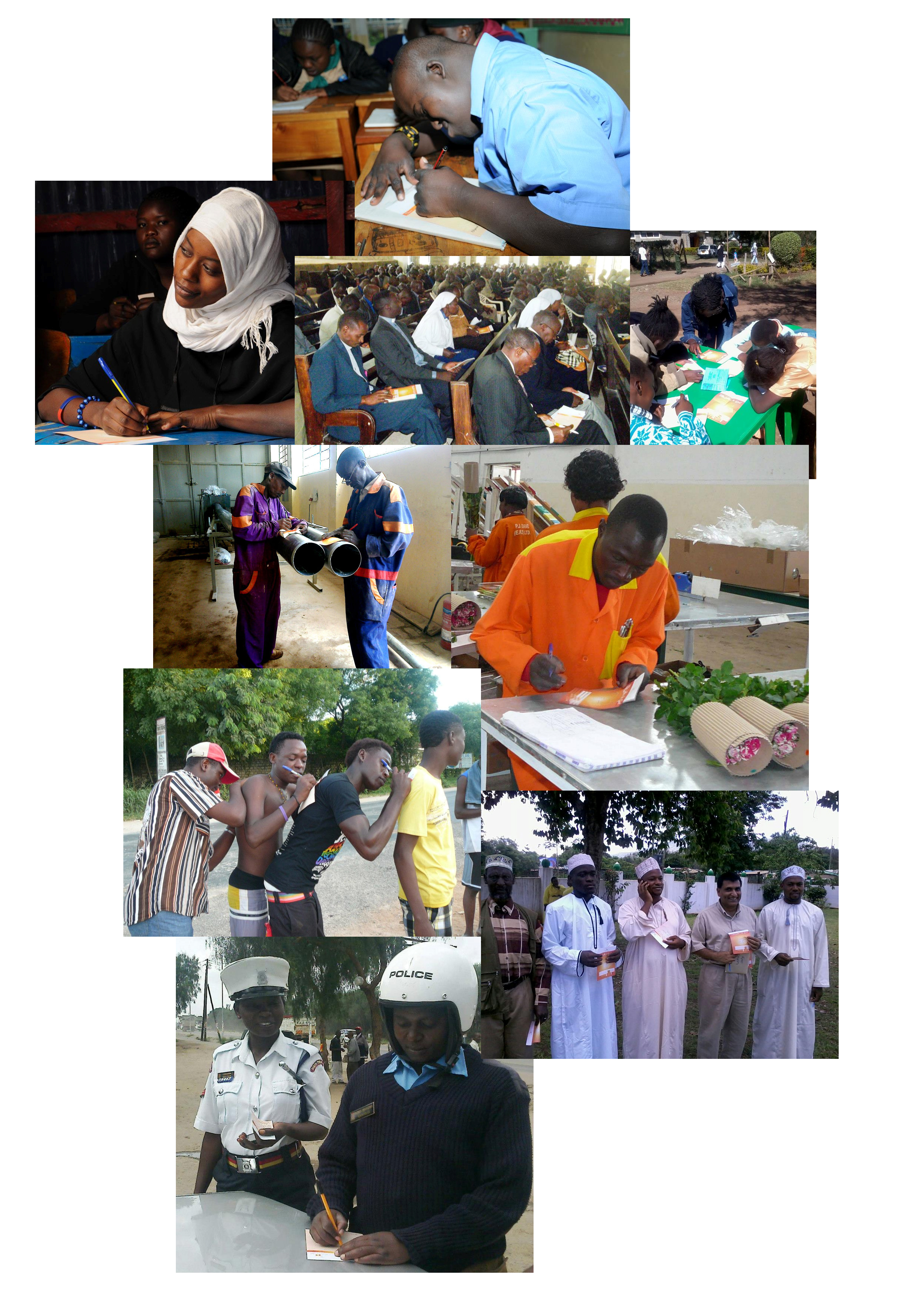 There are many religions and many different names for God but God is just One and so Write To God is a project which embraces all faiths. It is an invitation to take a moment of silence, connect with the One, and write your thoughts of inspiration, aspiration, gratitude, inner hopes, dreams, concerns, fears or good wishes.
Imagine when all people unite under one theme; all writing to God; it will bring a sense of oneness that is needed in our world. Studies have shown that writing is therapeutic and our experience has been that when we write to a Higher Power, a natural sense of peace emerges and a wider perspective beyond fears and limitations.
The initiative was first launched in Kenya on December 1st 2012 and ran until the end of January, during which 100,000 letters were received. People reported that they felt a sense of peace and harmony after having written the letter. Others felt that it was a chance to off load and experience a deeper connection with God.